Lydia's
Pre-loved branded fashion, accessories and homewares at bargain prices.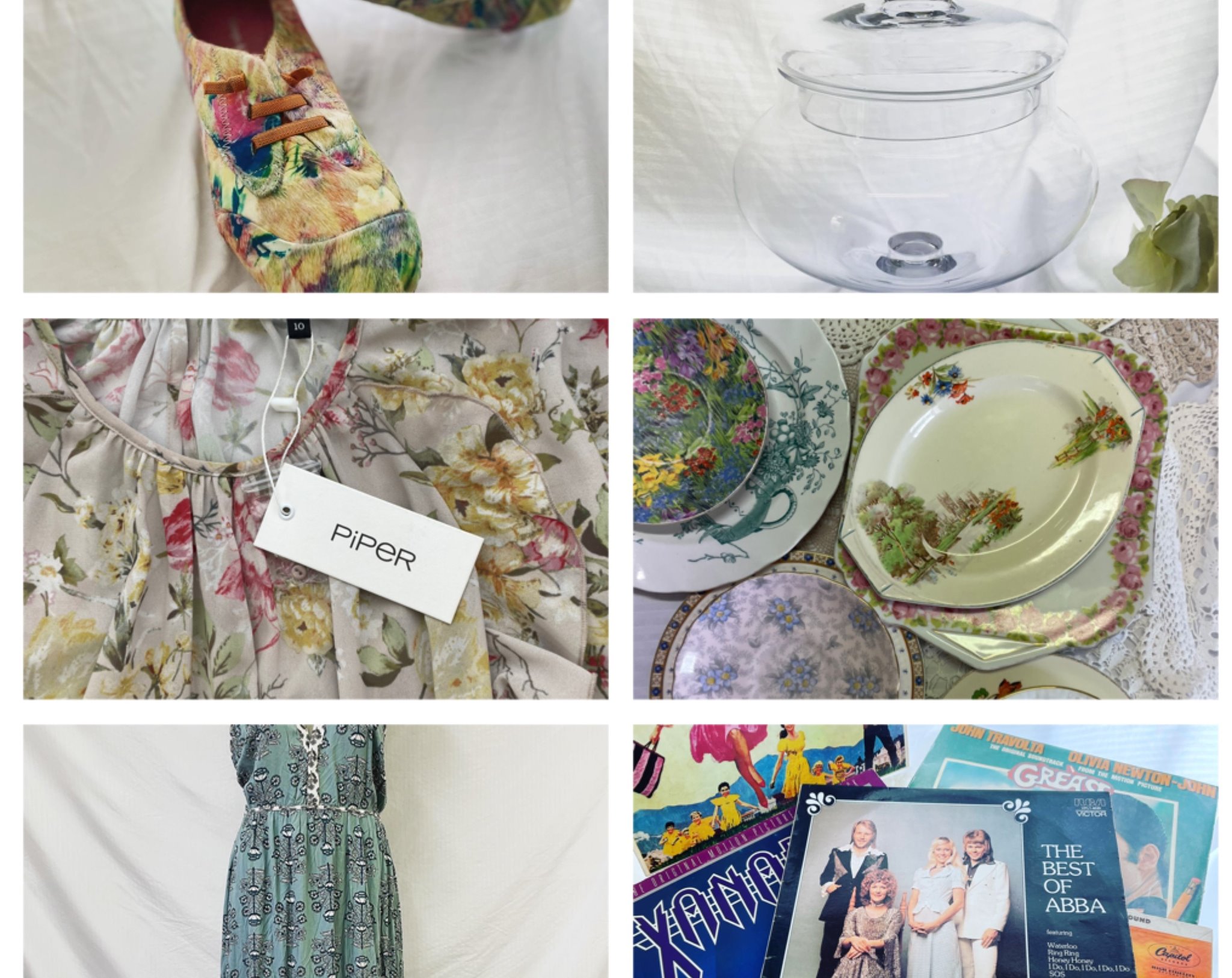 Grab a bargain & help those in need
Highly anticipated every month, Lydia's pop-up shop is your go-to for a vintage bargain!
Visit us on the last Thursday, Friday and Saturday each month from 9.30am – 1.30pm.
Closed December and January.
Lydia's is a place for people to gather, hang out and get to know people in our community.  To top it off, a lot of the proceeds go toward funding our Red Hill Debt Help ministry.
Thrift shop & eternity boutique
Opening hours:
Monday – Saturday
9.30am – 2.30pm
Located under the main church building, our Thrift Shop and Eternity Boutique is a Red Hill institution, serving the local community by selling a wide variety of second-hand goods at very reasonable prices. 
At the Thrift Shop we get to know our regulars a bit more and share their highs and lows. We're much more than a shop, offering prayer and support to those in our community who need it most.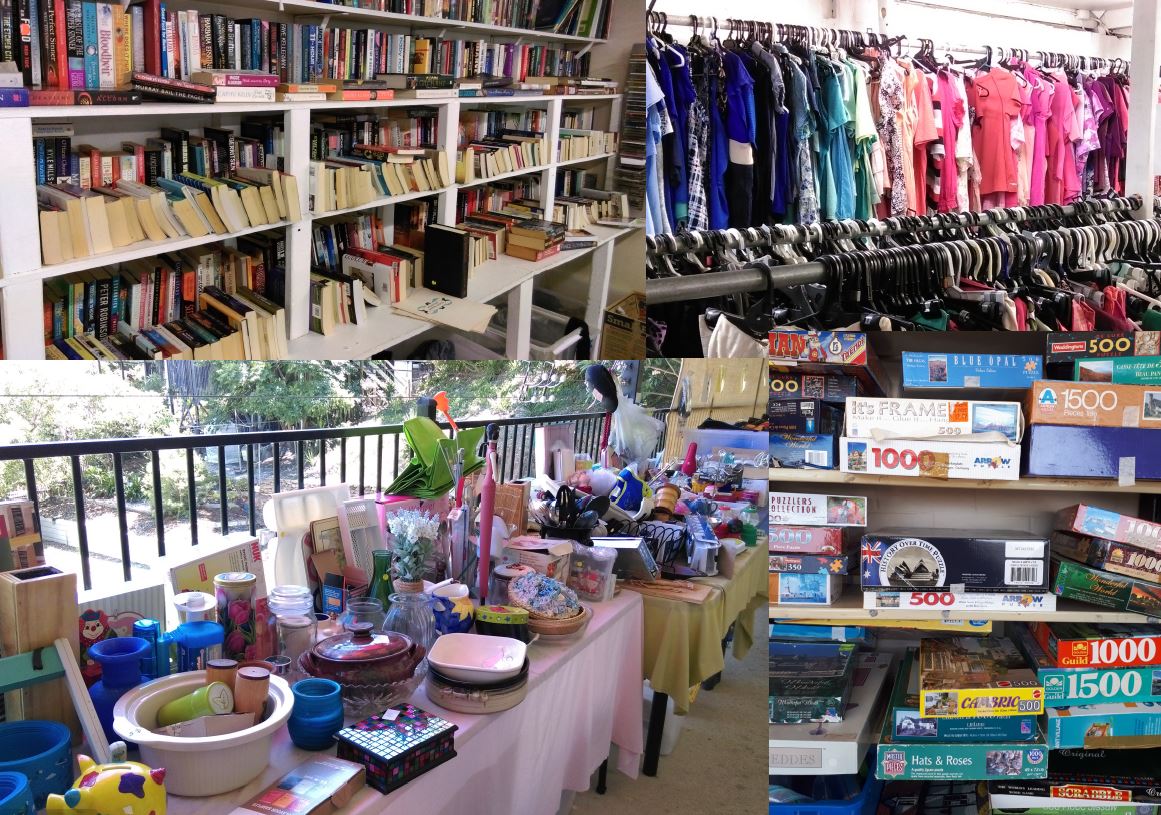 Closed on public holidays and two weeks over the Christmas and New Year Period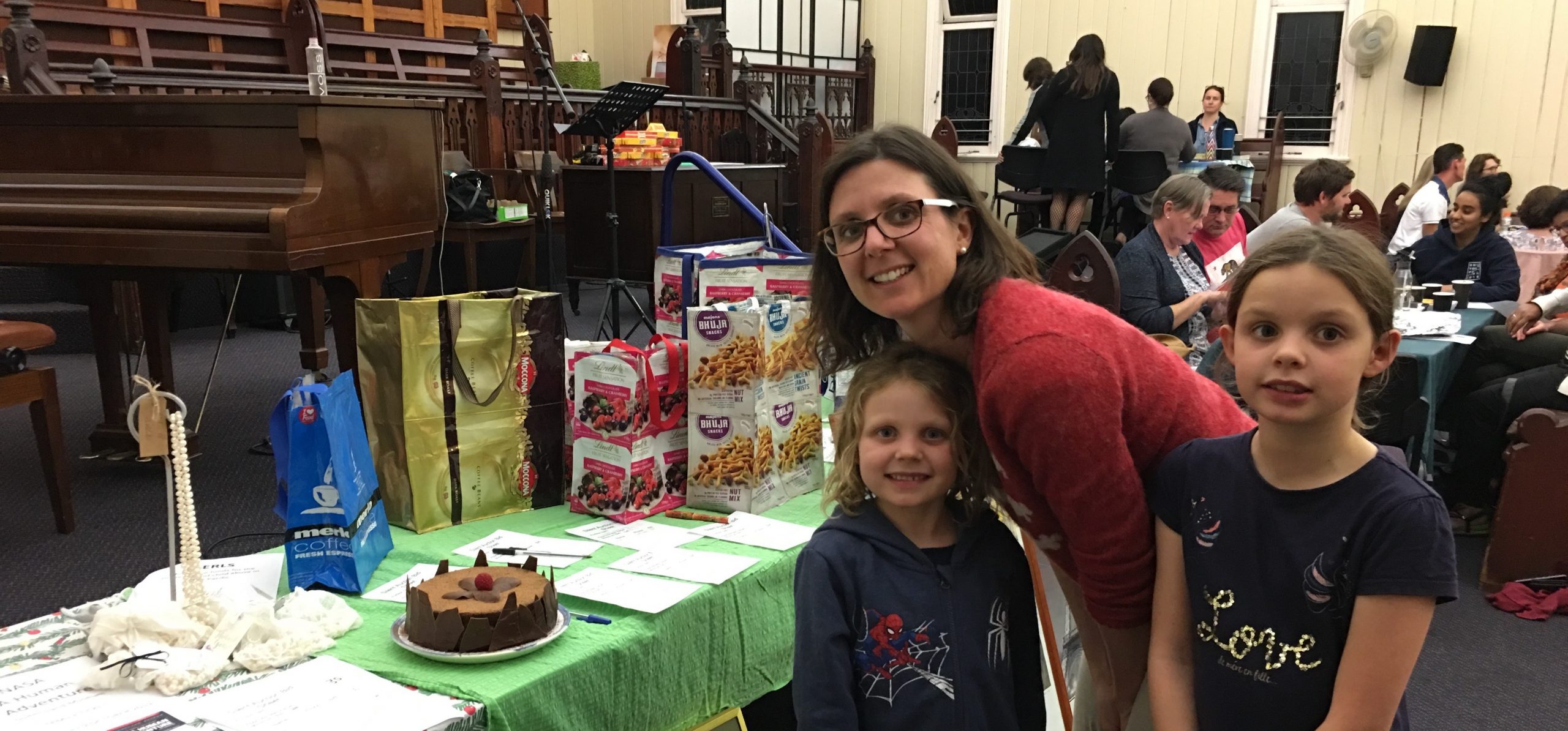 Welcome & integration team (WAIT)
WAIT aims to foster and strengthen connections in our Church community by creating a sense of acceptance, belonging and participation.
We hold regular activities including a Thanksgiving Service, newcomers lunch, morning teas and other special events.
CAP MOney
CAP Money is a FREE budgeting course that makes managing your money simple! CAP Money teaches people – from all walks of life – how to create a budget and prevent bad debt. Usually run over two or three sessions, this practical workshop provides people with the skills they need to manage their finances and prevent debt.
Get in touch for more information
Red Hill Debt Relief
Red Hill Debt Help (RHDH) is committed to helping Aussies pull themselves out of debt and into a hope-filled future. This is done by listening to people in the privacy of their homes and working out an effective budget, including negotiating affordable payments with each creditor. For more information contact us.
Windsor Road Warriors Football Club competes in the Baptist Football Queensland competition.During the off season, we play casual football on Saturdays.
Not all members of the team are from the Church or are Christians. It's a great opportunity to build relationships and get fit at the same time.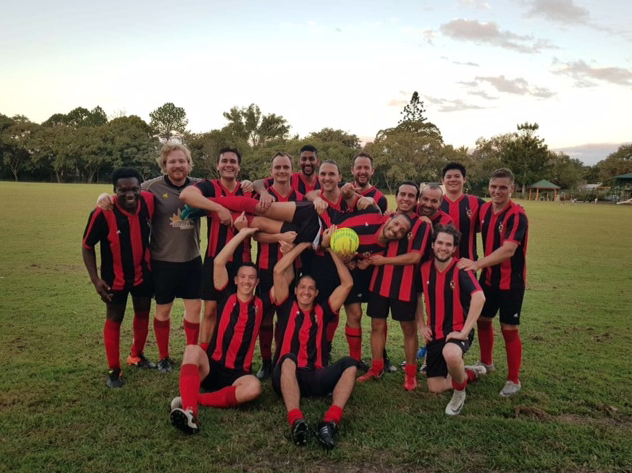 We seek to support God's work beyond our immediate neighbourhood.
We provide financial or material support as well as prayer to a number of local, state and international ministries. These connections come out of our Baptist heritage and relationships as well as the initiatives of members of our own congregation.
Learn and grow
Find Past Sermons, Blogs and other Resources at Church Online