Sundays •  Worship • Prayer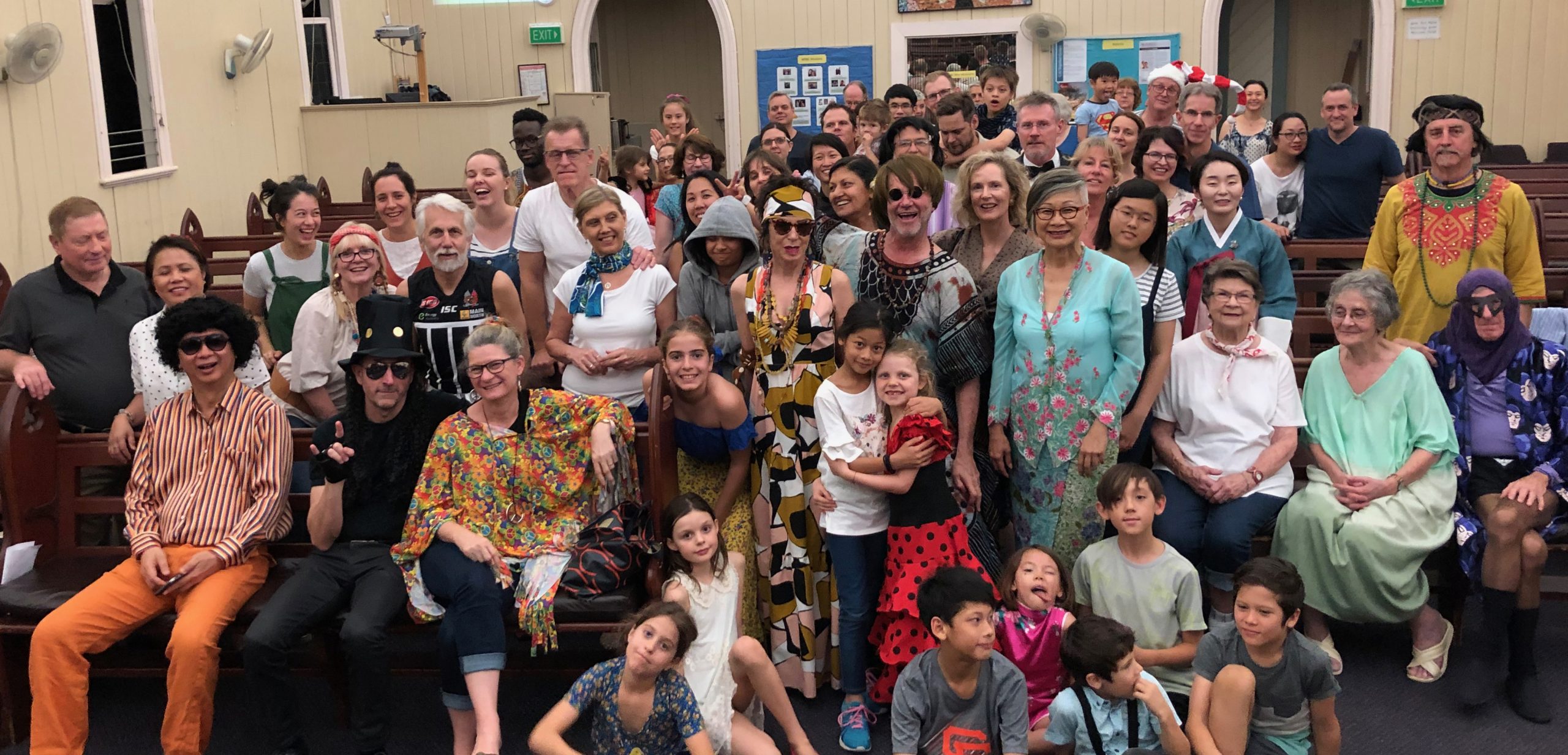 Our Sunday service at 10am is one of the great highlights of our community life. It's a time to celebrate who God is and what he has done during the week. We seek to be equipped, refreshed and empowered as a Gathered Church so that we might live faithfully and fruitfully for Christ as a Scattered Church during the week.
At Windsor Road we aim to approach worship in a holistic and integrated way. We value diversity, and don't subscribe to a particular style of worship, be it contemporary or traditional.
The quest is not style but substance; not performance but authenticity.
The focus is God not people.
Everyone is welcome, regardless of what stage you are at in life and faith.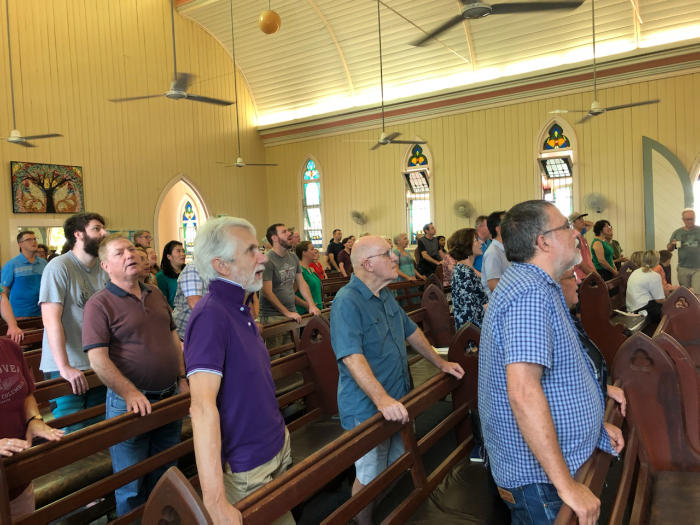 Getting Here
16 Windsor Road, Red Hill, Qld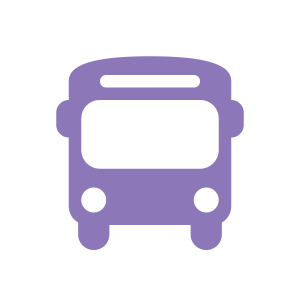 Public Transport
Buses: 381 or 325, Zone 2 journey
Buses stop just metres from the church, Musgrave Road at Red Hill shops, stop 8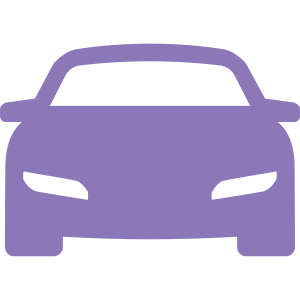 Drive
Parking is available on site, Post Office (Sunday's only) as well as in neighbouring streets.  Windsor Road and Victoria Street have restricted parking, please read the signs carefully.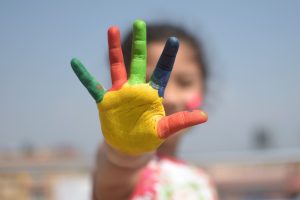 Creche | baby - Prep
The lower hall is available for younger children to play during our Sunday service. Parents can listen to a live broadcast of the service while supervising their children.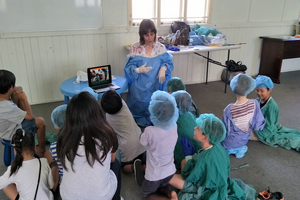 Kids | year 1 - Year 5
At Kids Church, we seek to introduce and connect children with Jesus and the gospel. Our Kids Church program runs during our Sunday service, with activities including songs, bible stories and craft.
Youth | Year 6 +
We know adolescence can be a tricky time – for kids and parents alike! Our youth program runs during our Sunday service, and is designed to help young adults tackle life's tough questions in a supportive, fun environment with a bible-based approach. 
In safe hands
All our kids and youth teachers and helpers are carefully screened and selected. Each is required to hold a current blue card and comply with our Child Safety Policy.
Music, av & Online Team
Our worship team lead the congregation through prayer and songs to help facilitate an effective and heartfelt Sunday service. We have a rotating team of talented musicians and singers who bring worship to life at Windsor Road.
The audio-visual team oversee the sound and visual projection of the service, as well as live streaming for those who can't join us in person.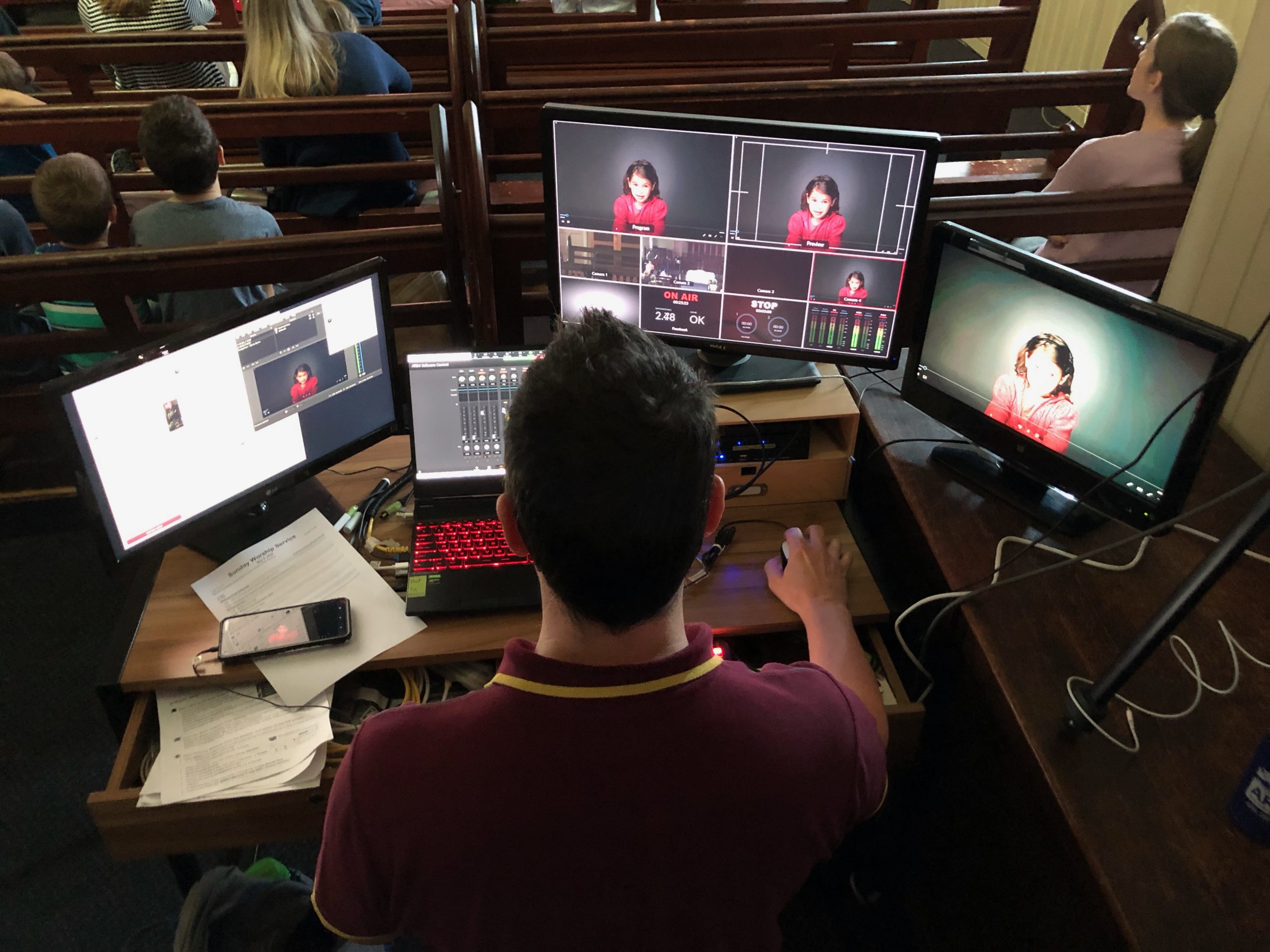 "The one concern for the devil is to keep Christians from praying. He fears nothing from prayerless studies, prayerless work, and prayerless religion. He laughs at our toil, mocks at our wisdom but trembles when we pray."
Prayer
Prayer is front and centre of our lives here at Windsor Road. Get involved to join us in prayer or submit a request:
Join our weekly prayer meeting: Fridays at 8.30am
Send your prayer requests to prayalwayswrbc@gmail.com
Embrace quiet reflection at our Silent Prayer Retreat at a tranquil property in Brisbane (6 times a year)
Visit us in the Prayer Corner after the Church service for dedicated, one-on-one prayer
Learn and grow
Find Past Sermons, Blogs and other Resources at Church Online