We all work in one way or the other, don't we? However, we often ask the question, is my place of work/vocation or even family life impacting God's Kingdom? Am I being significant? Am I truly making a difference in the world with what God has given me?
There is an old saying "We only have one life" twill soon be past, only what's done for Christ will last" The saying contains deep truth, but it also raises the fundamental question, What kind of work done for Christ will last?
This Sunday we are exploring this question through the life of the great Apostle Paul. Paul is often considered to be one the most important persons after Jesus in the history of Christianity. His epistles (letters) have had enormous influence on Christian theology, especially on the relationship between God the Father and Jesus, and on the mystical human relationship with the divine. In his childhood and youth, Paul learned how to "work with [his] own hands" (1 Corinthians 4:12), and his trade was tent making, which he continued to practice after his conversion to Christianity, and helps to explain important aspects of his apostleship. He could travel with a few leather-working tools and set up shop anywhere. It is doubtful that his family was wealthy or aristocratic, but, since he found it noteworthy that he sometimes worked with his own hands, it may be assumed that he was not a common labourer. Although other early Christian missionaries converted Gentiles, and the Christian movement even without Paul probably would have broken away from its Jewish parent, Paul played a crucial role in those developments and accordingly is regarded as the second founder of the Christian movement.
Philippians 4:13 – "I can do all things through him who strengthens me." At the end of the day, God is on our side. We can do anything if we are walking closely to Him – all we need to do is to ask for his support and guidance. He is our strength no matter where He has placed us.
Blessings
John Mansfield
Baptist World Aid Australia
We have also created Windsor Roads own sponsorship page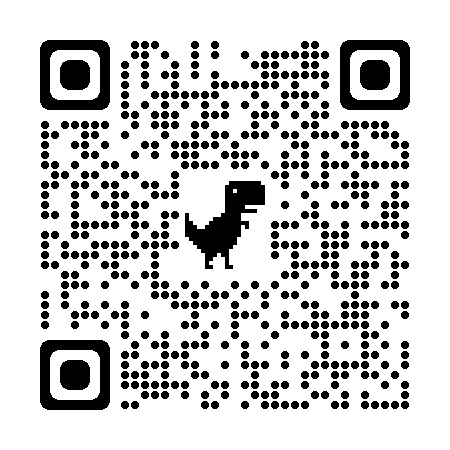 Sponsor a child today – Baptist World Aid Australia
Sponsoring a child helps them break down barriers of poverty – for them & their community. Sponsor a child & be part of an incredible story.